Dunning Toyota has been an active supporter of many organizations in the Ann Arbor community and adjacent areas for over 45 years. Here are some of the organizations we've had the honor to work with over many years.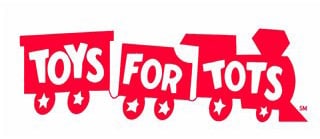 The Toys for Tots program collects toys for disadvantaged children in our communities, delivering a message of hope to these young ones. Our dealership has successfully collected new, unwrapped toys each year during our Toys for Tots donation event. We are so grateful to our community for helping make a difference each year. In 2014 we gathered 1,034 toys and we couldn't of done it without you. Thank you for your support!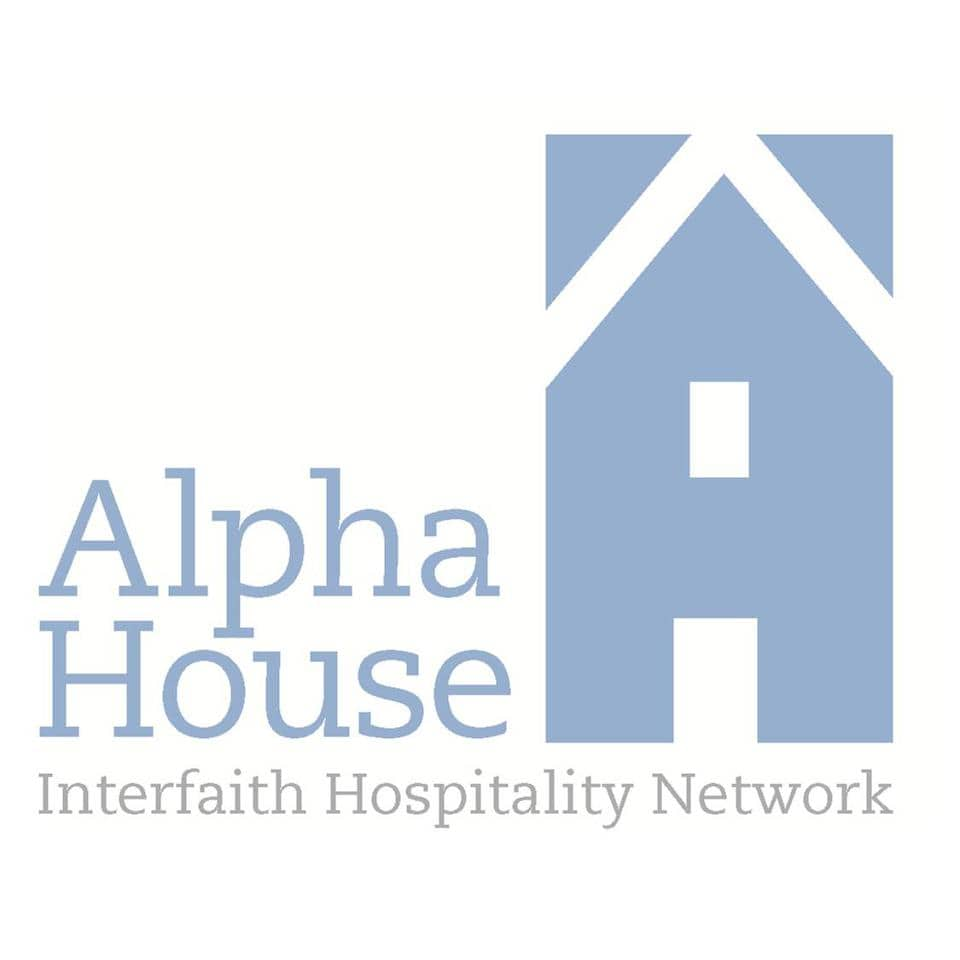 Alpha House provides temporary shelter, support and even food to families who may be experiencing homelessness. For 20 years, IHN has worked with the community to provide shelter and aide to these families in an effort to end homelessness. Their main goal is to help families maintain a stable and secure home. We are proud to assist Alpha House in their efforts to make stronger, more stable communities.

HSHV provides responsible, nurturing care for animals in their shelter. They strive to place all adoptable animals in stable, loving homes and also help to educate the community by reaching out on subjects like reducing pet overpopulation and stopping animal cruelty. Over the years Dunning has enjoyed working with HSHV via donation drives and other events. We want to help ensure we make a difference for our furry friends and family, too.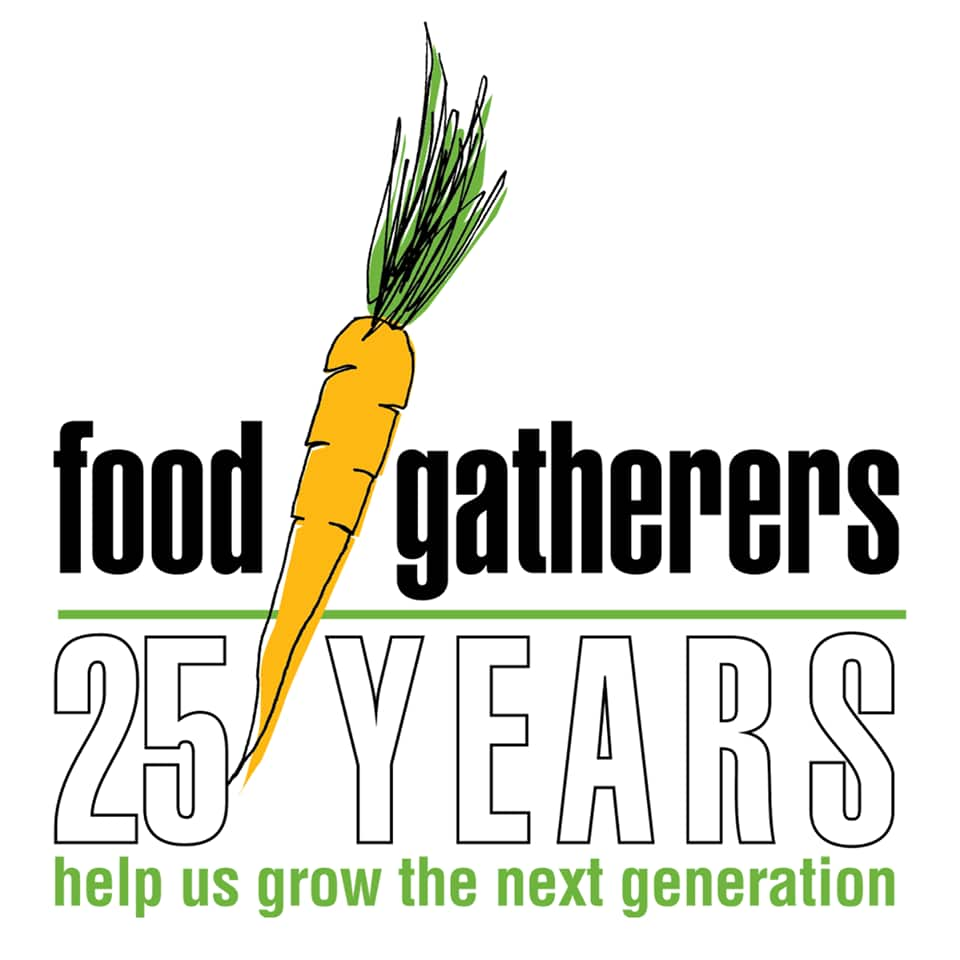 Food Gatherers mission is clear, to stop hunger. Their commitment to help this problem in our community is worth supporting and encouraging. They don't only provide food though; they also offer valuable work and life skills via their job training program for troubled youths. Their hard work and efforts are manifested in the roughly 5.5 million pounds of food they are able to gather and distribute to the 150 nonprofits they help in the Washtenaw area. We have been proud supporters of Food Gatherers over the years in the fight to end hunger.

For over 25 years Arbor Hospice has aided thousands of families with members in need of extra care including families with pediatric patients. Arbor Hospice is staffed with trained, dedicated professionals who can assist patients and families by providing emotional support as well as counseling programs. We appreciate and support the comfort and care Arbor Hospice provides to those in the community who need it.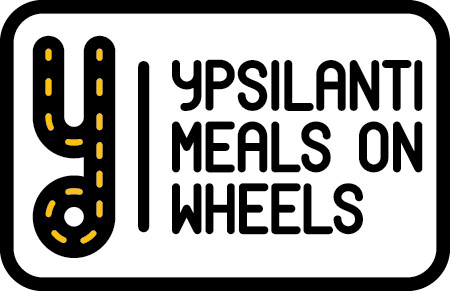 Ypsilanti Meals on Wheels provides food and support to medically homebound elderly, disabled, and ill residents in and around Ypsilanti. Along with nutritionally balanced meals, we provide homebound neighbors with non-food essentials from our personal care pantry, pet food and supplies, and weekly produce through our partnership with Food Gatherers. Because many clients live alone with little outside support, every meal delivery doubles as a wellness check and a reminder to YMOW clients that they are not alone.