Toyota Oil Change Service near Ypsilanti, MI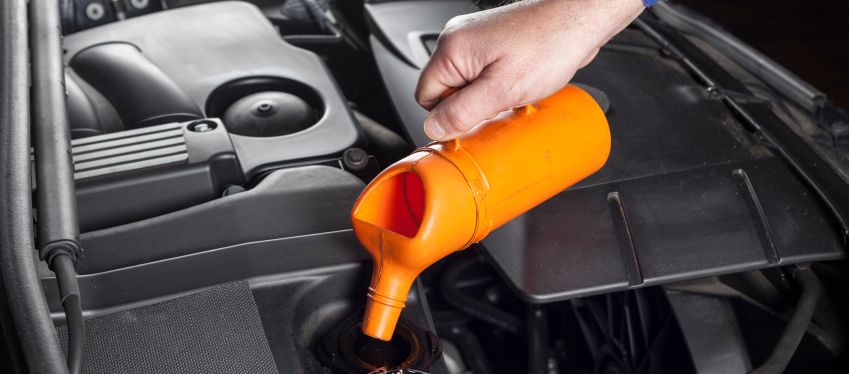 At Dunning Toyota, our primary goal is to serve our customers as well as we possibly can. This means that even once we've sold you an automobile, we want to be there to support you as a driver. Service is a critical component of ensuring that you new ride continues to perform at the level you expect it to. One of the key maintenance procedures your car needs is an oil change, so be sure to stop by our service bay at regular intervals and keep everything operating smoothly.
Why Do I Need an Oil Change?
Oil is essential to keeping your vehicle's engine running smoothly. All the moving parts in an engine rub together, creating friction and potentially even beginning to wear down the parts. If this goes long enough, it could lead to permanent damage. This would require far more expensive repairs than the low cost of an oil change, and at times has even demanded the engine be replaced entirely, an ordeal that no driver wants to go through. Instead, just make sure that the oil in your engine stays clean and golden so that it optimally lubricates all the most important parts participating in your Toyota's powertrain.
When to Get an Oil Change
Every car model is a little different, and the frequency at which you might require an oil change will depend on the amount you drive as well as the car's manufacturer. To be as specific as possible, we'd recommend checking your driver's manual, but generally most manufacturers will recommend to replace you oil somewhere between 3,000 and 5,000 miles. If you want to be more exact then you test yours yourself! With your vehicle off, pop the hood and find your dipstick. Push the dipstick into its tube, pull it out, and wipe it off. Do this once more but this time check the appearance of the oil on it. Most dipsticks have markers which will help you see whether the oil is high or low, but you'll also want to look at the color to help get an idea of the cleanliness of your oil. Once you've done this, you can decide whether or not to set up an appointment.
Service
When the point inevitably comes that you need your oil changed, you can easily schedule an appointment with Dunning Toyota online. We try to make it as affordable and easy as possible for you, so be sure to also take a look at our online specials to ensure that you're not missing out on any discounts. We generally are offering a number of competitive coupons and discounts to help encourage you to keep your car healthy. Once you do arrive at our service bay, you'll be able to experience the Dunning Differenec! We will not only change your oil but check other key features like the brake pads, air filter, tire treads, and more just in case you might want to take care of multiple things in one visit.
Whether your car is old or new, you want it to last as long as possible! You can easily make this happen just by scheduling an appointment for a Toyota oil change service near Ypsilanti, MI, with Dunning Toyota. Stop by soon at 3745 Jackson Road in Ann Arbor, MI.
Testimonials
"I bought a new Rav-4 today from Dunning. It was a great..."
DEALERRATER
7-10-2020
GOOGLE
7-10-2020
YELP
7-9-2020
GOOGLE
7-8-2020
GOOGLE
7-8-2020
GOOGLE
7-8-2020
GOOGLE
7-7-2020
GOOGLE
7-6-2020
GOOGLE
7-5-2020
GOOGLE
7-1-2020
GOOGLE
6-30-2020
GOOGLE
6-27-2020
GOOGLE
6-25-2020
"Had some issues with my car a couple weeks ago. Purchased..."
DEALERRATER
6-24-2020
Had some issues with my car a couple weeks ago. Purchased...
CARS
6-24-2020
YAHOO
6-22-2020
YELP
6-22-2020
GOOGLE
6-20-2020
YELP
6-18-2020
YELP
6-15-2020
GOOGLE
6-13-2020
YELP
6-12-2020
GOOGLE
6-10-2020
GOOGLE
6-5-2020
GOOGLE
6-4-2020
YELP
6-4-2020
GOOGLE
6-3-2020
GOOGLE
5-31-2020
GOOGLE
5-30-2020
GOOGLE
5-22-2020
GOOGLE
5-21-2020
GOOGLE
5-21-2020
GOOGLE
5-19-2020
GOOGLE
5-18-2020
GOOGLE
5-14-2020
GOOGLE
5-12-2020
GOOGLE
5-8-2020
GOOGLE
5-5-2020
YELP
5-1-2020
GOOGLE
4-27-2020
YELP
4-22-2020
YELP
4-14-2020
Read More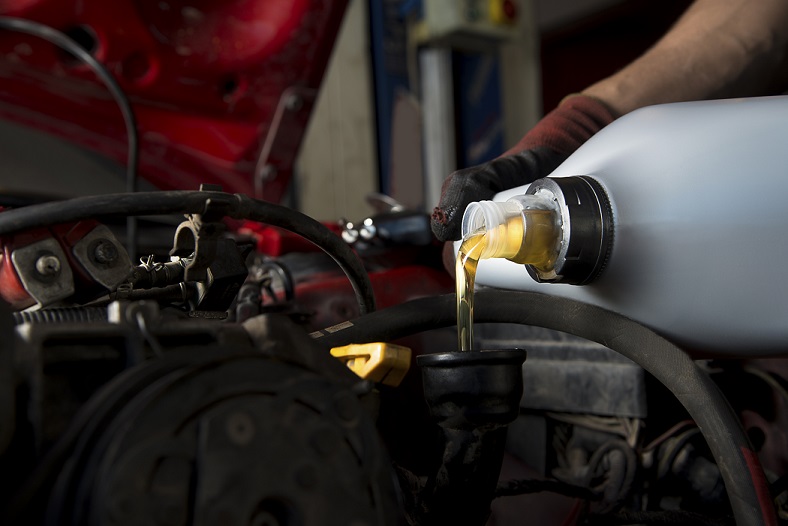 Sales Hours
866-250-5361
| | |
| --- | --- |
| Monday | 9:00 am - 8:00 pm |
| Tuesday | 9:00 am - 6:00 pm |
| Wednesday | 9:00 am - 6:00 pm |
| Thursday | 9:00 am - 8:00 pm |
| Friday | 9:00 am - 6:00 pm |
| Saturday | 10:00 am - 3:00 pm |
| Sunday | Closed |