The Importance of Routine Maintenance near Canton, MI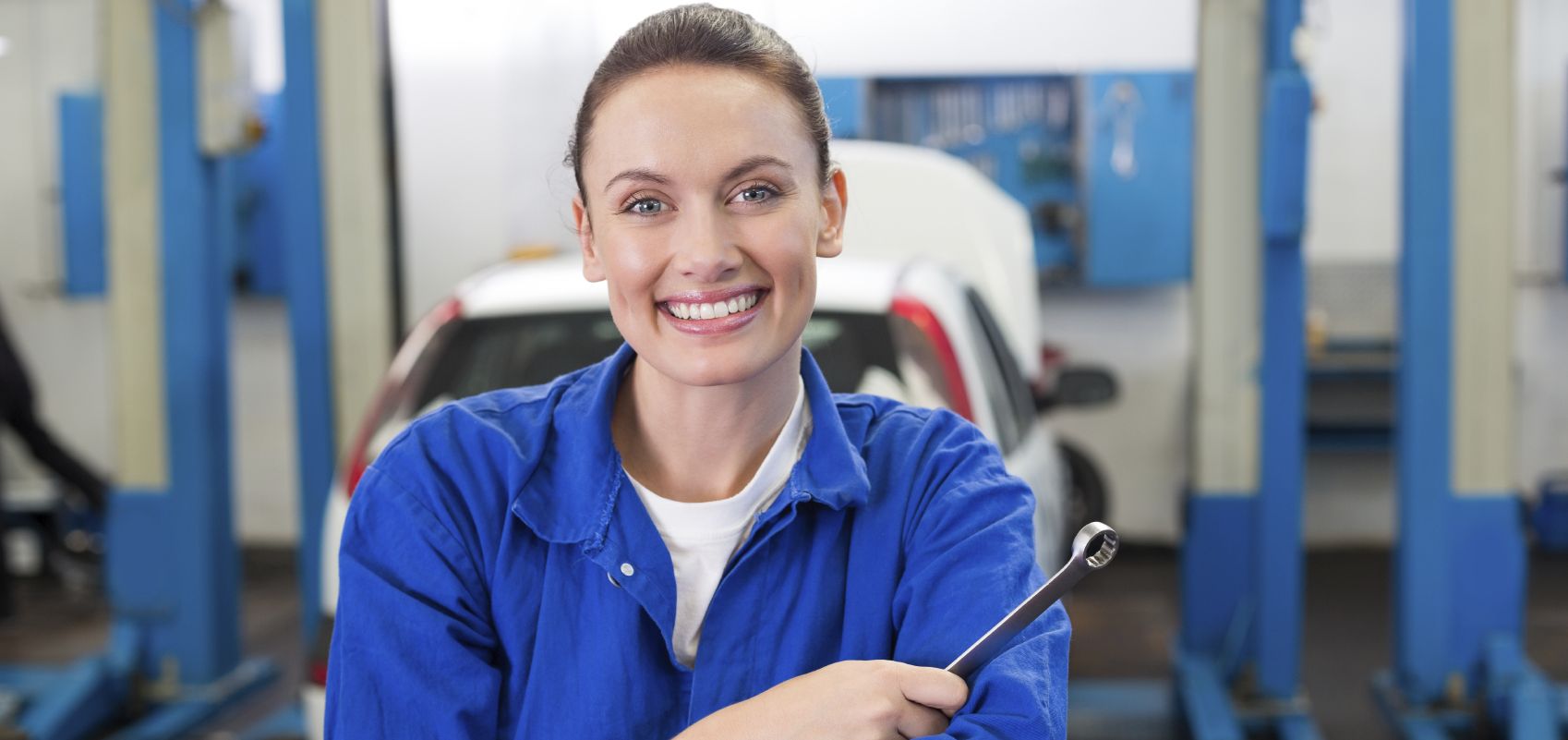 You've probably heard it from just about everyone at this point—routine maintenance is an essential part of taking care of your vehicle. That being said, few drivers get the most out of their rides because they fail to keep up with everything required like oil changes, tire rotations, battery checks, and more. Don't be one of those drivers! Drop by Dunning Toyota and have one of our expert technicians bring your car back up to tip-top-shape.
Why is Routine Maintenance Essential?
Do you feel as if your current ride used to perform better a few years ago? The reason for this is because over time your vehicle begins to break down. Even if you're careful when you're driving to work in the morning, eventually your auto will begin to degrade. The only way to slow this process is to take good care of it and tackle issues as they come up rather than putting it off until something more serious and expensive happens. As long as you do this, you should have a long and fruitful life with your car. If you aren't able to perform the maintenance required on your own, it's important to have a place to go that you can trust. That's where we step up here at Dunning Toyota!
Our Service Department
We keep our Service Department overflowing with expert mechanics that can handle anything from small tasks like oil changes to larger ones like engine replacements. When you bring your car in to us, one of our friendly team members will greet you and run a diagnostic check on your ride to see what needs to be handled. From there, you can wait for us in our relaxing lounge while we finish up with your car. If time is a factor for you, be sure to schedule your service with us ahead of time. That way you won't have to wait a minute when you arrive.
Great Prices
Beyond our excellent service, we also offer hard-to-beat prices. We've always got at least a few coupons up on our website, so be sure to check there before you visit. Just navigate to the Service tab above and then click on Service Specials to see what we are currently offering. If you see a coupon for something you didn't plan on getting done, why not take advantage of it and save yourself some time and money down the line? We should also mention that we are open from Monday to Saturday, so it's easy to find a time that works for you to come in!
If you were wondering about the importance of routine maintenance near Canton, MI, we hope this article has helped. To get your ride back into peak condition, drop by Dunning Toyota at 3745 Jackson Road in Ann Arbor, MI.
Testimonials
"I bought a new Rav-4 today from Dunning. It was a great..."
DEALERRATER
7-10-2020
GOOGLE
7-10-2020
YELP
7-9-2020
GOOGLE
7-8-2020
GOOGLE
7-8-2020
GOOGLE
7-8-2020
GOOGLE
7-7-2020
GOOGLE
7-6-2020
GOOGLE
7-5-2020
GOOGLE
7-1-2020
GOOGLE
6-30-2020
GOOGLE
6-27-2020
GOOGLE
6-25-2020
"Had some issues with my car a couple weeks ago. Purchased..."
DEALERRATER
6-24-2020
Had some issues with my car a couple weeks ago. Purchased...
CARS
6-24-2020
YAHOO
6-22-2020
YELP
6-22-2020
GOOGLE
6-20-2020
YELP
6-18-2020
YELP
6-15-2020
GOOGLE
6-13-2020
YELP
6-12-2020
GOOGLE
6-10-2020
GOOGLE
6-5-2020
GOOGLE
6-4-2020
YELP
6-4-2020
GOOGLE
6-3-2020
GOOGLE
5-31-2020
GOOGLE
5-30-2020
GOOGLE
5-22-2020
GOOGLE
5-21-2020
GOOGLE
5-21-2020
GOOGLE
5-19-2020
GOOGLE
5-18-2020
GOOGLE
5-14-2020
GOOGLE
5-12-2020
GOOGLE
5-8-2020
GOOGLE
5-5-2020
YELP
5-1-2020
GOOGLE
4-27-2020
YELP
4-22-2020
YELP
4-14-2020
Read More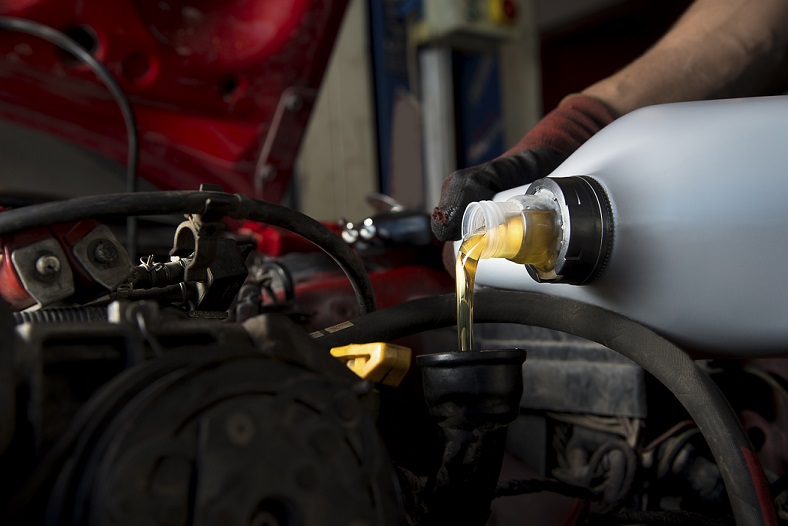 Sales Hours
866-250-5361
| | |
| --- | --- |
| Monday | 9:00 am - 8:00 pm |
| Tuesday | 9:00 am - 6:00 pm |
| Wednesday | 9:00 am - 6:00 pm |
| Thursday | 9:00 am - 8:00 pm |
| Friday | 9:00 am - 6:00 pm |
| Saturday | 10:00 am - 3:00 pm |
| Sunday | Closed |