Buy vs Lease near Canton, MI
Finding your next set of wheels is only a small portion of the purchasing process. After you have that taken care of, you have to decide if financing or leasing will fit your budgetary limits. We at Dunning Toyota understand that this can seem like a daunting task, which is why we vow to walk you through the entire process one-on-one and show you the perks of taking each route. After that, the decision is totally up to you! To learn more, you can visit the experts at our Finance Department today.
How Do I Lease a Vehicle?
Gaining more traction with each year, drivers are turning to leasing because it allows you to experience the various updates that are happening with each iteration. Synonymous with borrowing, leasing lets you take home your soon-to-be ride for a predetermined mileage and period of time. You might find yourself wondering, "What is the positive of leasing if I can't keep the vehicle?" The best part about going down this path is that your down payment and monthly rate will be a fraction of the cost of financing because you will only be paying for the vehicle's depreciated value. Then, once your term is complete, you can either upgrade to one of the newer models on our lot, hand in the keys and walk away, or pay off the remaining value if you have fallen in love.
Buying
Financing is completely different than leasing because you will own your vehicle at the end of your term. This is because our Finance Department will break the full price of the automobile into easy-to-manage monthly increments that you will pay off for a timeframe that you decide when you visit us. This timeline is usually dependent on your down payment, so if you want to complete your term faster, you should put down a larger sum. The plus of choosing to finance is that you will be able to tap into our new and pre-owned models, which gives you more of a selection. If this sounds like the right plan for you, you can get the ball rolling today when you fill out our online Finance Application so we can get in touch with our local lenders.
Inventory
Now that you know the details of buying and leasing, you can get started on finding the appropriate vehicle for your daily excursions. Since both avenues let you access our New Vehicles, we will direct you toward the latest and greatest models that we have in stock! If you are interested in a spacious ride that provides multimedia features for the kids and plenty of cargo volume, you would be remiss if you didn't consider the Toyota 4Runner or Highlander. On the other hand, if you are keener on vehicles that provide ultimate fuel efficiency, then you can't go wrong with the Camry or Corolla Hybrid!
We hope we have filled you in with all of the details of whether to buy vs lease near Canton, MI. Stop by Dunning Toyota today to speak with our Finance Department at 3745 Jackson Road in Ann Arbor, MI!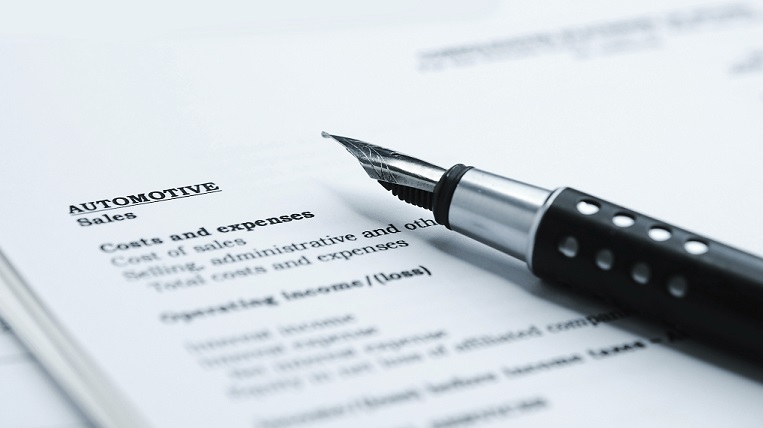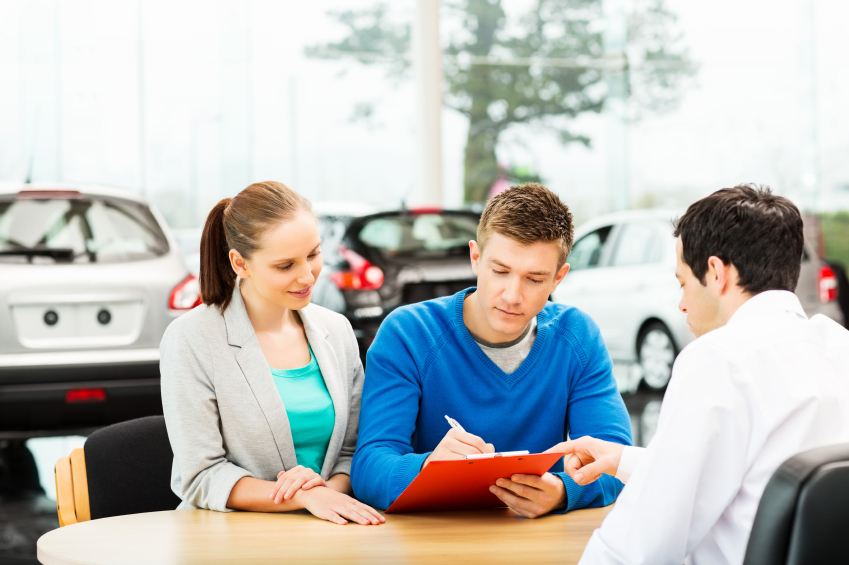 Sales Hours
866-250-5361
| | |
| --- | --- |
| Monday | 9:00 am - 8:00 pm |
| Tuesday | 9:00 am - 6:00 pm |
| Wednesday | 9:00 am - 6:00 pm |
| Thursday | 9:00 am - 8:00 pm |
| Friday | 9:00 am - 6:00 pm |
| Saturday | 10:00 am - 3:00 pm |
| Sunday | Closed |
Testimonials
GOOGLE
7-7-2020
GOOGLE
7-6-2020
GOOGLE
7-5-2020
GOOGLE
7-1-2020
GOOGLE
6-30-2020
GOOGLE
6-27-2020
GOOGLE
6-25-2020
"Had some issues with my car a couple weeks ago. Purchased..."
DEALERRATER
6-24-2020
Had some issues with my car a couple weeks ago. Purchased...
CARS
6-24-2020
YAHOO
6-22-2020
YELP
6-22-2020
GOOGLE
6-20-2020
YELP
6-18-2020
YELP
6-15-2020
GOOGLE
6-13-2020
YELP
6-12-2020
GOOGLE
6-10-2020
GOOGLE
6-5-2020
GOOGLE
6-4-2020
YELP
6-4-2020
GOOGLE
6-3-2020
GOOGLE
5-31-2020
GOOGLE
5-30-2020
GOOGLE
5-22-2020
GOOGLE
5-21-2020
GOOGLE
5-21-2020
GOOGLE
5-19-2020
GOOGLE
5-18-2020
GOOGLE
5-14-2020
GOOGLE
5-12-2020
GOOGLE
5-8-2020
GOOGLE
5-5-2020
YELP
5-1-2020
GOOGLE
4-27-2020
YELP
4-22-2020
YELP
4-14-2020
YELP
4-4-2020
Read More